Continuity of Successful Operation of JAI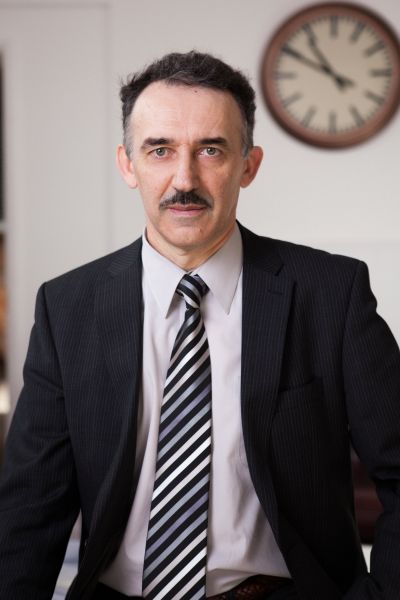 Message from JAI Director Prof Andrei Seryi
It has been announced today (15 March 2018) that I will be taking the position of Associate Director for accelerator operations, research and development at Jefferson Lab, USA, in June of 2018.
It has been a privilege and honour to lead the JAI since August 2010. I thank all my colleagues and collaborators for working together on making JAI world-leading university-based accelerator science research and training centre.
I would like to reassure all my colleagues, JAI staff and collaborators that I am working with my colleagues in the JAI Directorate, with the JAI Advisory Board and JAI Governing Board to ensure smooth and seamless transition and continuing successful operation of JAI.
The JAI Advisory Board and Governing Board meetings are scheduled for 10 and 11 of April, where we expect to finalize and shortly after that announce the plans for appointing the next JAI Director.
Prof Andrei Seryi, 15 March 2018