Manjit Dosanjh appointed Visiting Professor at the John Adams Institute, Oxford Physics Department
Manjit Dosanjh is Senior Advisor for Medical Applications at CERN. She is an experienced molecular toxicologist in mechanisms of cancer resulting from environmental exposure and damage. She graduated in biochemistry/chemistry and holds a PhD in Biochemical Engineering from the UK and after her post-doctoral position at MIT, she has held positions as senior research staff at LBNL Berkeley, BEST professor Jackson State University, visiting professor at University of Padua, University of Cagliari and University of Surrey. Since joining CERN in 2000, she has focused on applying the technologies developed for particle physics to the life sciences domain. She played a key role in launching the European Network for Light Ion Hadron Therapy (ENLIGHT), a multidisciplinary platform that takes a collaborative approach to particle therapy research in Europe, and she been the coordinator of the network since 2006.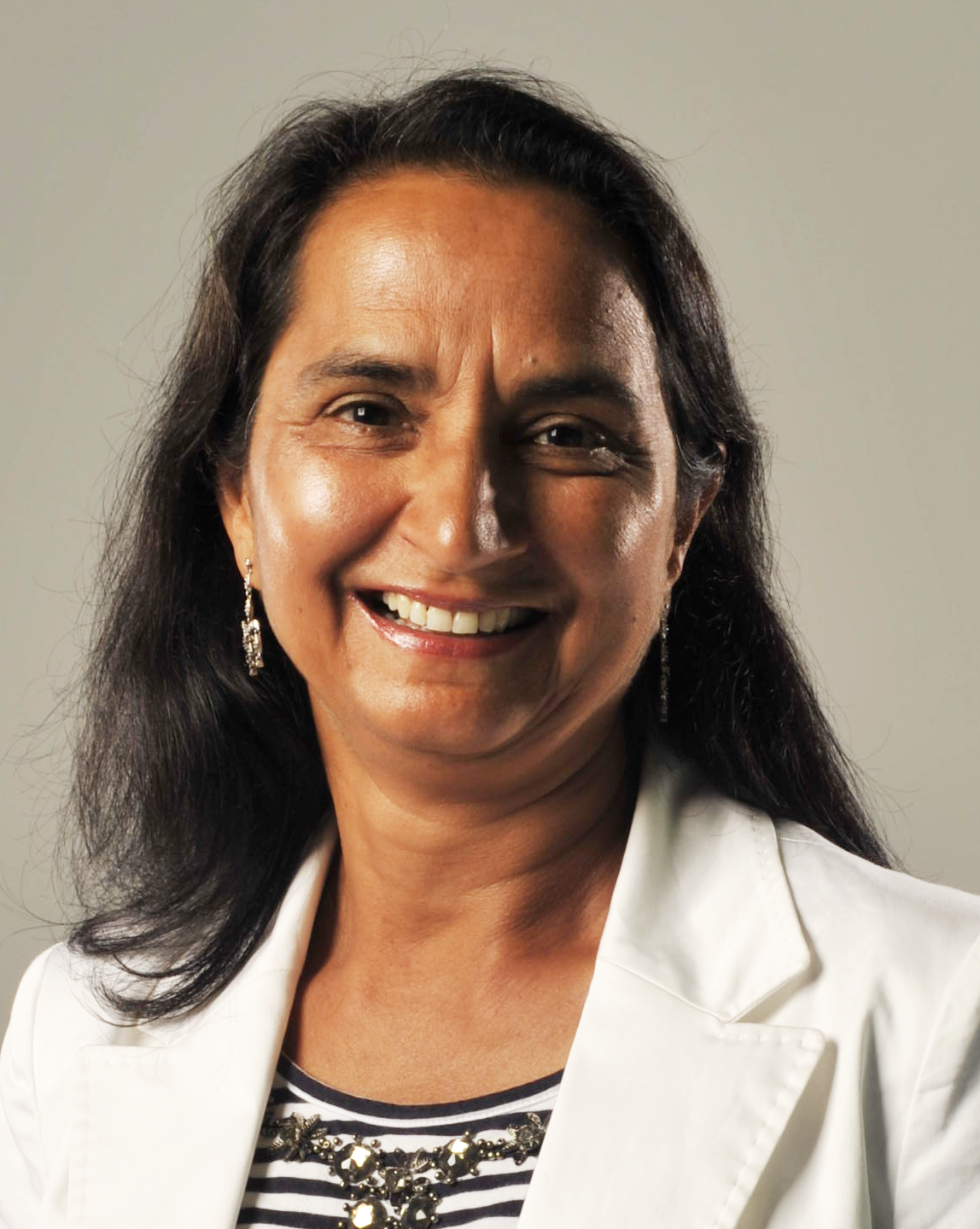 In addition, she is actively involved in helping non-profit health and science education and gender related organisations in Geneva and is the UN representative for GWI (International Federation of University Women) and Member of the Task Force for NGO-CSW Geneva Bejing+20 Platform. She is on the board directors of International Cancer Expert Corps (ICEC), an NGO working on improving cancer treatment in low- and middle-income countries.
Prof. Phil Burrows, Interim JAI Director, said: 'We are thrilled to have Manjit join us in Oxford. She brings immense expertise and experience in radiobiology, not least in accelerator-based delivery. This will strengthen significantly the UK's capability in both current and future beamline therapy systems for applications both at home and in challenging environments overseas.'